Donating a part of our profit to charity is a way for DuckPool to make a positive impact in the world and give back to the community. By changing the charity regularly, we are able to support a variety of important causes and organizations, and make a lasting impact. The charities we donate to are selected based on your personal preferences, which allows us to align your values with the causes we support. Donating is not just about giving money, but about showing our commitment to making the world a better place. By making a donation, we are able to demonstrate our care for others and our belief in the power of collective action.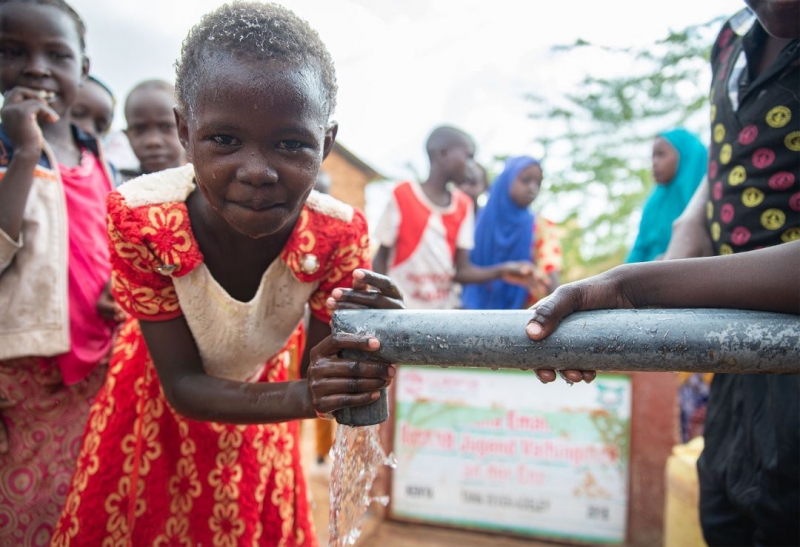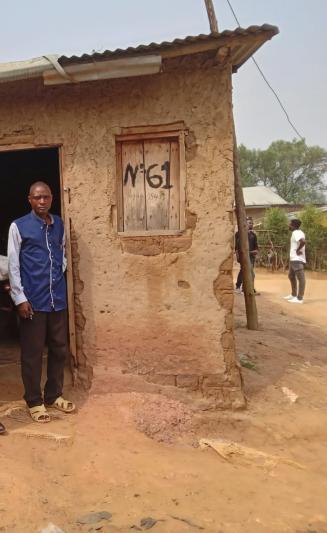 We are proud to partner with KiVa, a non-profit organization that provides interest-free loans to people in need. By supporting this initiative, we are helping to empower individuals and communities by providing them with the resources they need to achieve financial independence. In addition, for every donation made to KiVa through our website, we will contribute a part of our profit to further support their cause. Join us in making a difference today and help us support KiVa in their mission to provide interest-free loans to those who need it most.
If you know a charity that you would like to see DuckPool support, we welcome you to reach out to us through email, Instagram, Twitter, or Telegram. We are always looking for new ways to make a difference and support important causes, and we value your input in helping us choose the organizations we donate to. So don't hesitate to get in touch and share your suggestions with us. Together, we can make a meaningful difference in the world.