World Mobile's goal is to provide affordable and reliable internet access to under-served communities in Africa and beyond using blockchain technology. Their native cryptocurrency, WMT, facilitates low-cost internet services through a decentralized network of mobile network operators. Earth Nodes power the World Mobile network by providing computing resources, storage space, and connectivity in a decentralized and autonomous manner. In addition to being rewarded with WMT, Earth Nodes contribute to the robustness of the network without the need for centralized control. World Mobile's approach is innovative and has the potential to bridge the digital divide, making the internet more accessible and affordable for millions of people.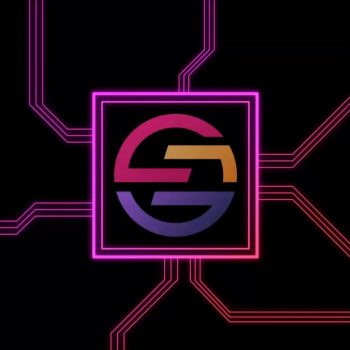 Our goal at World Mobile is to bridge the digital divide and empower underserved communities around the world. We are committed to providing mobile communication and internet access to remote areas that lack connectivity. By leveraging innovative technologies such as mesh networks and blockchain, we aim to create sustainable, decentralized mobile networks that enable digital inclusion and foster socio-economic development. Join us in our mission to connect the unconnected and unlock the transformative power of mobile connectivity for all.

World Mobile's first project
WMT aims to provide internet access to underserved communities using a decentralized wireless network. The first project in Zanzibar involves building a mesh network of user-owned nodes and solar-powered base stations. Users can earn WMT tokens by contributing to the network. The goal is to provide low-cost, high-speed internet access and bridge the digital divide.