Our Mission
DuckPool's mission is to create a positive impact in the world by donating a portion of our profits to charitable causes. We believe that giving back to the community is a responsibility we all share, and by changing the charity regularly, we can make a difference across a
variety of important causes and organizations.
We carefully select the charities we donate to
based on your personal preferences, ensuring that their values align with the causes we support. Our commitment to donating is more than just giving money – it's about demonstrating our care for others and our belief in the power of collective action. We believe that by making a donation, we can contribute to a better world and make a positive difference in the lives of others.
Why
delegate with us?
Unlock the Power of EarthNode with DuckPool – Your Trusted Partner in the World Mobile ecosystem.
At DuckPool, we're committed to delivering world-class EarthNode solutions and support to the global World Mobile community. With cutting-edge technology
and a team of experienced professionals, we make it easy for you to access and leverage the full potential of our EarthNode.
Join us in shaping a more connected and sustainable future, and start harnessing the power of our EarthNode through DuckPool today.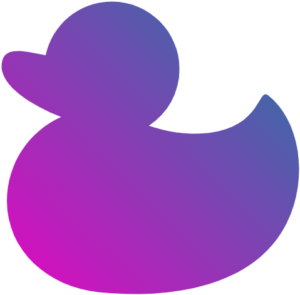 What is World Mobile?
World Mobile is a blockchain-based project that aims
to connect the unconnected populations of the world to the internet by building a decentralized mobile network infrastructure. The project aims to use commercially available off-the-shelf products combined with sustainable technology to provide affordable internet access to people in remote and underserved areas.
The latest World Mobile Updates: